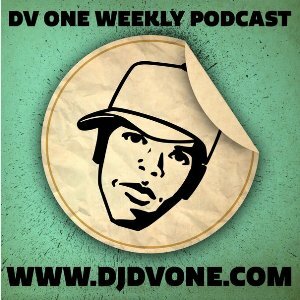 The most in-depth, ground breaking interview to date!
Emotional, Gritty, Informative, Riveting, Confrontational, Historic…and full of never before heard stories of beefs, battles and love.
This interview is a hip hop must-have and very unexpected. Hear how he goes on record actually dissing rival crews, past and present!
Watch a hip hop living legend break down the politics of a culture.